REUNION 2017 - LAS VEGAS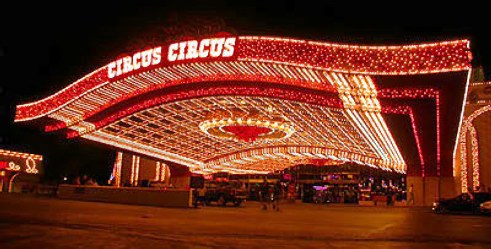 Schedule


THE VEGAS REUNION HAS BEEN BOOKED!

Please plan to attend the Billfish Reunion 6 November 2017 - 8 November 2017 inclusive at the Circus Circus Hotel Casino, Las Vegas, NV. Rooms will be $27.00/night plus 12% local tax plus a $24.00 " Resort Fee" for a total of $55.00/night. What a bargain! John scouted out several locations in December 2016 and Circus Circus offered the very best deal for our reunion. Not only are the rates great but, Circus Circus is the only hotel that has FREE parking (all the others charge $25.00/day). John is trying to book one or more group tours. He also got a 12 passenger "Billfishmobile" available for our exclusive use for "unscheduled" tours.

Please note:

Reservations can not be made until after 15 April at which time our Group Code (CW11UBS) will be in the hotel's computer system along with our guaranteed room rates and our segregated block of rooms in the Casino Tower. The toll-free number to make reservations is 800-634-3450.