Regalia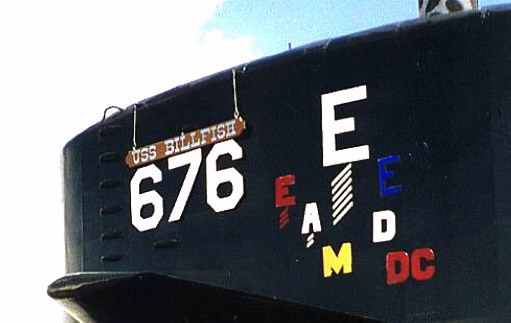 Unit Awards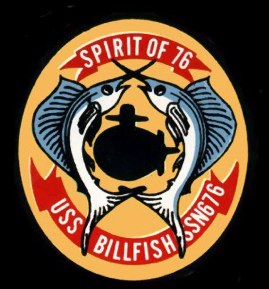 Billfish Patch

Note: the ship's patch was designed by Gary Holt,
a plankowner in the Sonar Division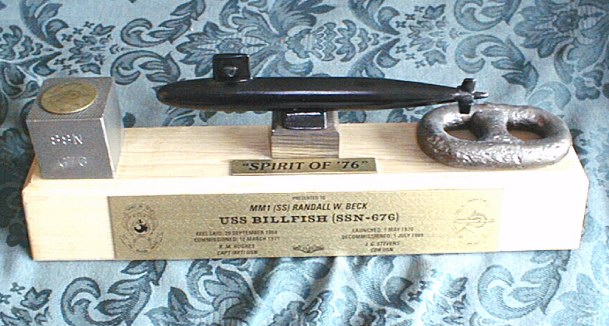 Randall Beck, who was on the decommissioning crew, provided this photo of a plaque constructed using wax-impregnated maple from the battery well, the cube is HY-80 hull material, and a link from the anchor chain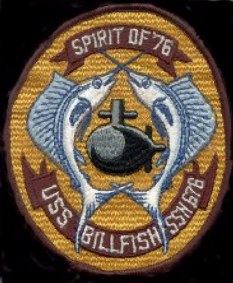 Cloth Patch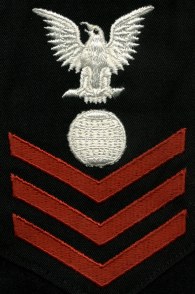 Dolphins Certificate


Welcome Aboard Manual

Pages 1-12
Commissioning Program
9 pages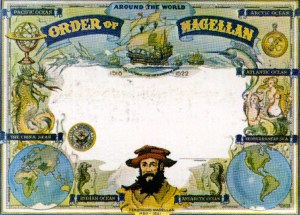 Magellan Certificate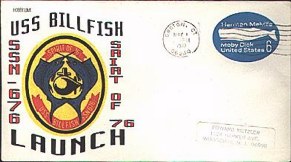 Launch Postcard
"Bitch Book"
From Chris Kavas:
"I was going through some old boxes of books and look what I found. It is a book the enlisted folk used to log their complaints about the chiefs and officers. Needless to say, we tried hard to keep it away from their prying eyes. We called it our "bitch book". Man, does it bring back some memories. I remember the FC chief found and shredded the other 7 volumes. To keep it safe, I took the last volume home when we went into dry dock and it has stayed hidden until today- January 28, 2010."
Thanks Chris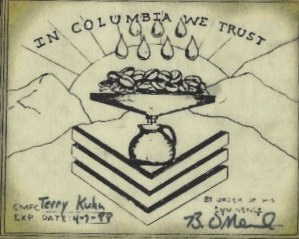 Coffee maker qual card
Terry Kuhn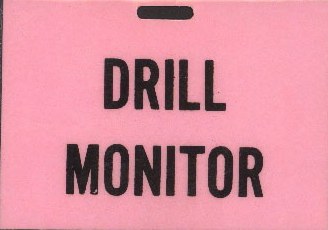 I'm sure you recognize this !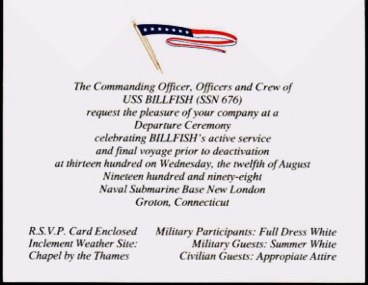 Decommissioning Invitation